Cyber attacks are primarily targeted at SMEs, but hackers can only hit a target if it is vulnerable. However, the first breach in a company's computer security comes from its employees.
Setting up a security policy
Summarize in a written and accessible document the security rules of the company's information system :
Good security practices for telephony, web and email security
Rules for downloading and/or installing new software
How to choose your passwords, etc.
Computer system vulnerabilities
Raise staff awareness of the risks involved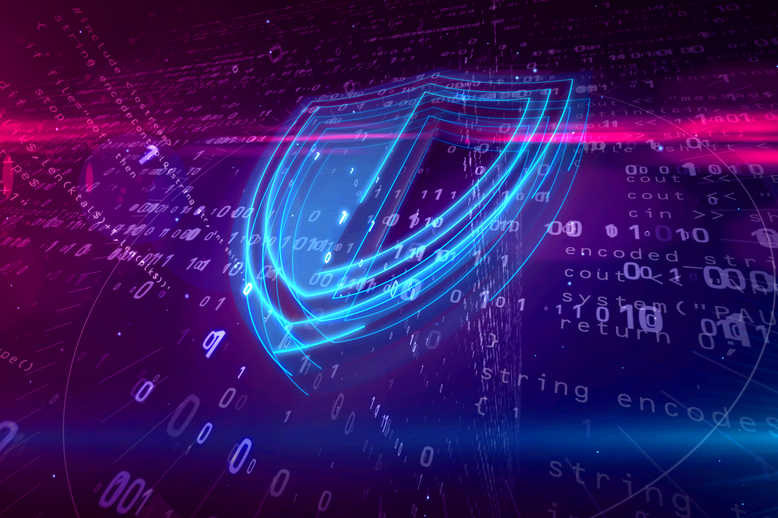 We can never say it enough: Talk to employees, partners, customers, suppliers, etc., about it. Raising employee awareness of the risks of cybercrime is essential! The financial consequences of a cyber attack can be catastrophic for a company, and its first weapon is the education of its employees. To this end, the government's Cybermalveillance.gouv system has distributed a Cybersecurity Awareness Kit for SMEs and their employees. Spread it around you, it's better to prevent it!
Backing up your computer data
A company's digital heritage is the foundation of its business. A company's vital data must be centralized and backed up daily on a local server (for greater control) and remotely in the event of physical disasters (theft/fire/weather). It is also possible to opt for a simpler solution: a box present within the company and fully secured against physical risks.