Welcome to the team page of our IT security agency in London. You want to know more about the members of our team of consultants and experts in : IT Security, Digital and Digital Marketing.
WHO ARE WE?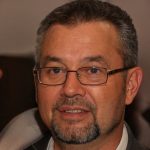 Alexander Rios, founding director of the agency, he is an expert in computer security, he participated in hacking contests at Def Con.
With 15 years of experience, he is one of the best in England in the field of computer security. He has been able to diversify the agency to produce Maketing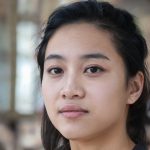 Victoria Stephens is a system flaw analyst, she does programming and web development.
She's been working with us in the agency since its inception ten years ago.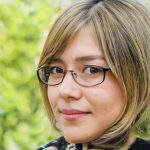 Ahsley Hallon performs digital marketing and search engine and social media visibility for our clients. She has been working with us for 5 years as part of the agency team.
She is also a specialist in WordPress CMS security, HTML code cleanup and optimization.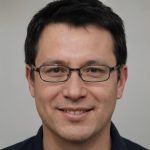 Sean Weaver is our expert in computer security and software programming. He's associated with the boss, Mr. Rios.
He works mainly on the specialization of computer security, the sectorization of Linux and Windows operating systems.