Today, most companies operate using the Internet and computer tools. Each of them has a computer system that houses and centralizes all the company's data. The Internet and computer tools have thus become key factors in the operation and success of businesses. However, when measures are not taken to ensure their computer security, they become vulnerable and can be subject to cyber attacks. When this happens, the consequences can be devastating for the company. If you're wondering how you can protect your business, here are 10 crucial steps to ensure your company's IT security.
Raise awareness of cyber security among company personnel
According to many computer security experts, incidents occur in corporate computer systems as a result of employee misuse of data. Such events occur because the vast majority of employees do not have the necessary knowledge to handle the company's computer data carefully. These misuses then create vulnerabilities that cybercriminals and hackers use to attack the company.
Ensure that software is always up to date.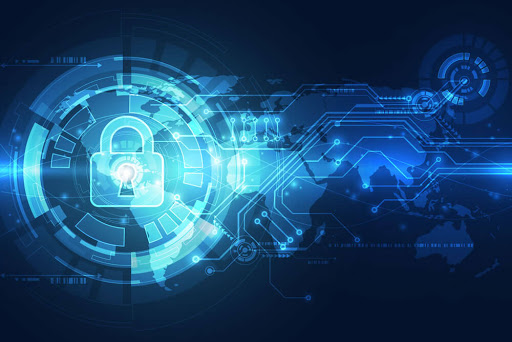 Regardless of the operating system or software installed on the company's computers, vulnerabilities or flaws eventually appear over time. To prevent attacks that could come from these vulnerabilities, updates are developed on a regular basis. We suggest that you download and install them.
Securing sensitive company data
Every company has sensitive information that should not be known to third parties. Centralize this information and protect it; the survival of the company depends on it.
Monitor the company's Internet access
Housed at headquarters or at branch offices, each company's Internet access point is a gateway that any hacker or cybercriminal can use to attack the company's computer system. We recommend that you keep the number of access points to a minimum and keep a permanent watch on all your networks.